Team Records
Josh/Jon
Josh/Sam
Josh/Van
Van/Sam
Van/Jon
Jon/Sam
May 2014
0-1
0-1
0-2
1-0
1-0
2-0
April 2014
0-3
2-2
2-2
3-0
2-2
2-2
March 2014
1-2
2-1
0-4
2-1
1-2
4-0
February 2014
0-4
3-2
1-3
4-0
2-3
3-1
January 2014
0-1
1-1
0-1
1-0
1-1
1-0
All Time
1-11
8-7
3-12
11-1
7-8
12-3
Individual Records
| | |
| --- | --- |
| Sam | 32-10 |
| Jon | 21-21 |
| Josh | 12-30 |
| Van | 21-21 |
page counter
Story of Hennis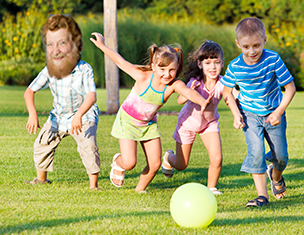 Since pre-school, in the grassy plains
of Ireland, Ginger Santa developed
new games with all the other kids.
He was always creative.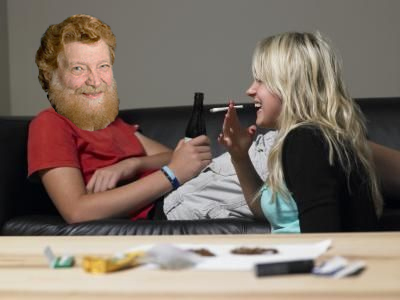 In highschool, while still rocking out
a ginger beard, Ginger Santa was hanging
out with the wrong crowds. He lost his
focus, his creativity, and his mind.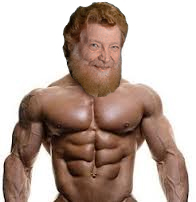 Four arrests later,
Ginger Santa has got
his life together.
Click here to donate!